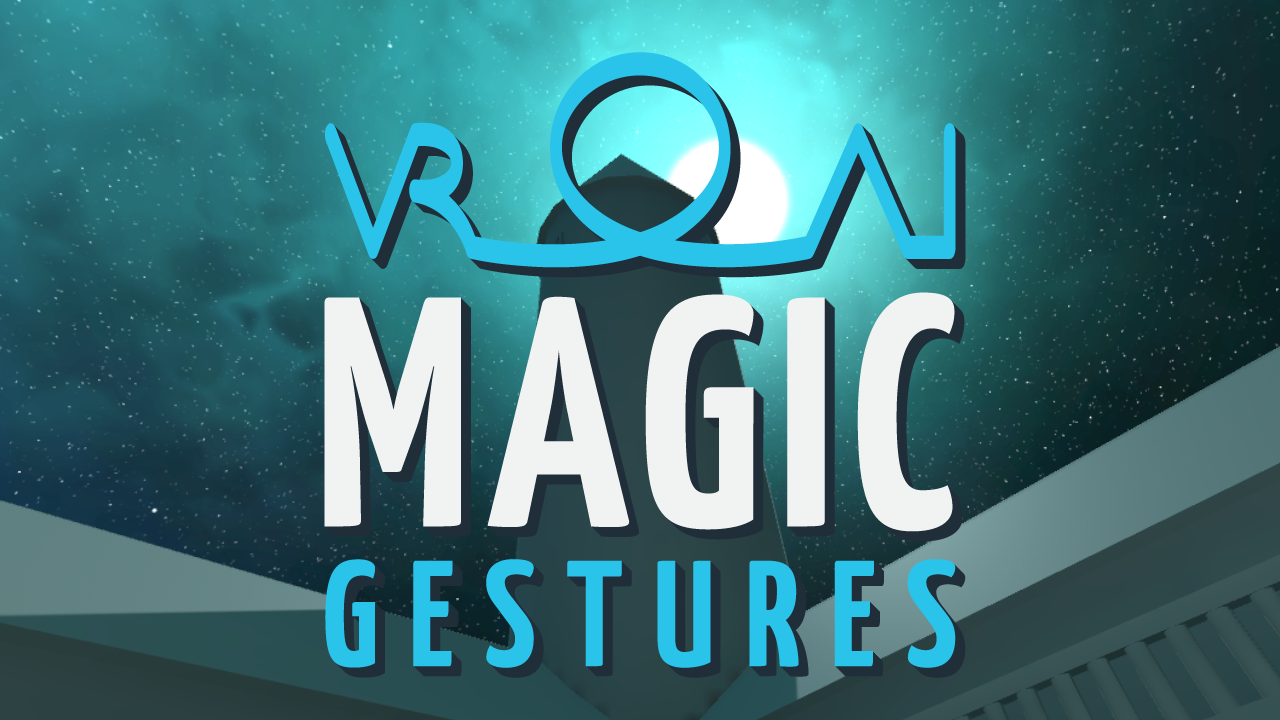 VR Magic Gestures AI
A downloadable experience for Windows
In this free demo, you can test VR Magic Gestures AI, which is a Unity package that you can easily use for detecting and recognising 3D gestures in your VR game. The demo requires HTC Vive or a compatible equipment. Use the controllers to move wands, cast spells, inflate chickens, and create your own spells!
The package includes:
A neural network (MLP) trained using a backpropagation method,
Physics-based spell examples,
An animated UI system designed for an immersive experience.
Download Package: [will be published soon]
Known issues:
if you define the same shape for two different spells, the neural network won't be able to learn the difference,
in the demo, the gesture learner is configured for a small training set, which makes training and testing quick, but this setup is inadequate for 100% accuracy,
if you experience troubles trying to mimic a predefined spell, then click on its bubble and redefine the gesture to match your profile,
a trail in a bubble is just an approximate preview of a gesture based on a number of repeats – it doesn't represent the exact shape that you must mimic :)