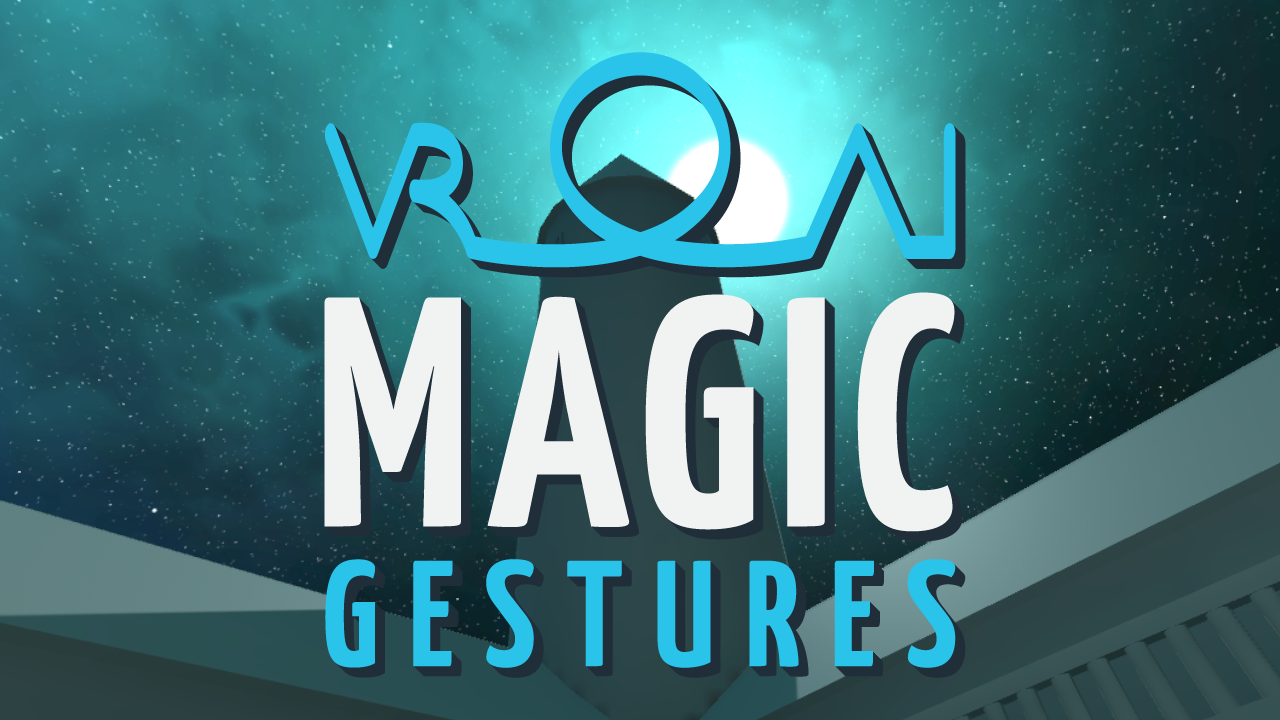 VR Magic Gestures AI
A downloadable experience for Windows
In this free demo, you can test VR Magic Gestures AI, which is a Unity package for detecting and recognising 3D gestures. The game is compatible with HTC Vive, Oculus Rift, and similar equipment.
draw shapes with wands in VR to cast spells,
summon inflated rabbits from the void,
create your own spell gestures!
The package includes:
Neural network (MLP) + backpropagation training algorithm,
Physics-based spell examples,
Animated UI designed for VR,
OpenVR integration (tested on HTC Vive and Oculus Rift).
Important notes:
if you define the same shape for two different spells, the neural network won't be able to learn the difference,
in the demo, the gesture learner is configured for a small training set, which makes training and testing quick, but this setup is inadequate for 100% accuracy,
if you experience troubles trying to mimic a predefined spell, then click on its bubble and redefine the gesture to match your profile,
a trail in a bubble is just an approximate preview of a gesture based on a number of repeats – it doesn't represent the exact shape that you must mimic :)
Download
Download
VR Magic Gestures AI Demo 1.2 (Windows 7 or newer)
25 MB